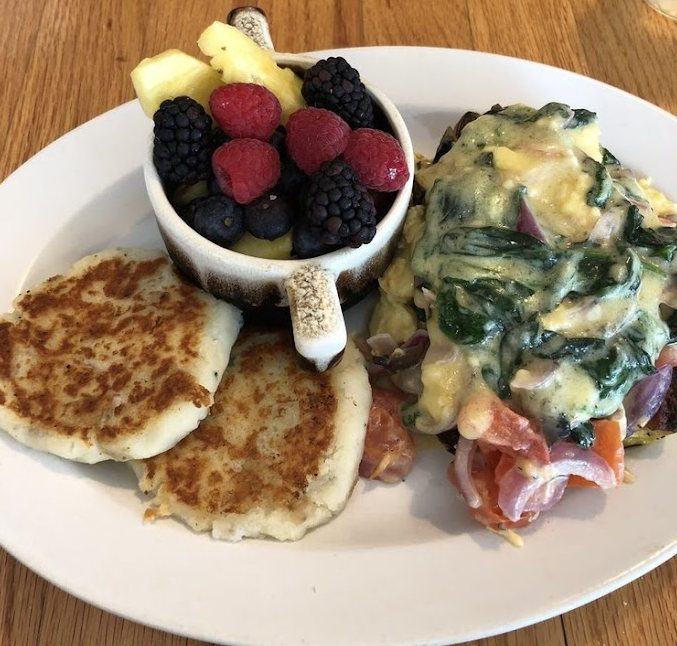 The Cornish Inn will be offering a variety of dining options, so there's always something for everyone! We are so lucky to have Lindsay, the previous owner of The Runway Restaurant in Limington, moving right down the road to the inn to bring you the most delicious breakfast in Cornish! Lindsay always aims to source local and seasonal ingredients, bringing fresh farm to table style meals with a rotating menu right to historic down town for your convenience. Head right down stairs from your room to Lindsay's for breakfast and lunch, or check our upcoming events for guest chef dinners. The dining room will be open for breakfast and lunch 7 days a week to both guests of the inn and to general public beginning June 13! We are so excited to expand the options for breakfast in Cornish by bringing you fresh fun specials daily!
Check Lindsay's website for menu changes and updates!
Stay tuned as we work on restoring our 19th century barn as a space for all to gather and enjoy a drink!